What do we get fulfillment in? What gives us the feeling of peace at the end of the day? Does it come from raising a successful family, making a certain amount of money, or does it come from accepting your present circumstances and choosing to be happy with what you have?
Of course these are not easy questions to answer. This dips in to philosophy. There is no right or wrong answer. We all have our "supporting documents" to hold up our arguments. Everyone has an answer, but yet we are still searching. We still look to find the answers. I am not advertising any of the following books, it is merely to prove a point that clearly there are a lot of people looking for answers.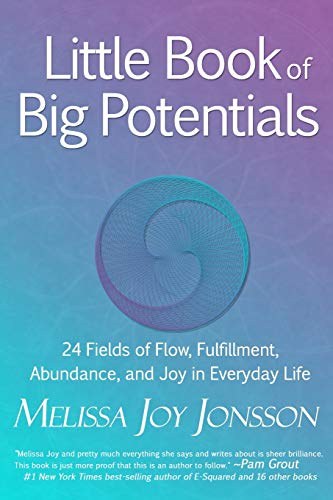 I'm pondering this because desire is a large driving force in my life. I'm impatient to move up in my job, I am antsy to travel and discover new places. How does desire and drive play in to acceptance and happiness? At one point do you need to decide to be content with that you have and let go of what you don't? Or do you say "I deserve better than this" and work harder?
As you can see, I am filled with questions and don't have many answers. This is an ever developing question. What are your opinions? Do you have any words of wisdom to spread?